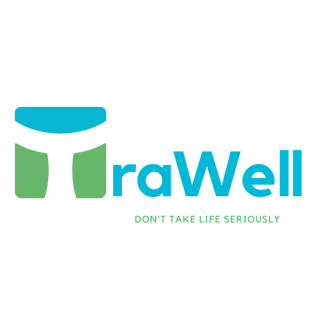 EUROPE DIGITAL NOMAD - 6 MONTHS
6 Months 6 Countries
France, Croatia, Slovenia, Greece, Albania, Italy
Only €916 per month (all-inclusive)
🌴Accommodation with a View : Experience breathtaking vistas from your curated accommodations, ensuring a delightful work and relaxation setting - Rooms shared between 2 people.
🚗 Shared Hatchback Car : Weekend adventures made easy! Explore nearby attractions together with the convenience of a shared hatchback car.
🗺️🚍 Seamless Transfers : Travel stress-free between 6 locations, enjoying hassle-free transfers throughout the program.
💰 Monthly Payment: Don't pay rent living in the same place, instead select our monthly payment option and live in different countries with people from all over the world.
📷🏞️ Actual Properties : Real images of properties are added below, guaranteeing an authentic and inspiring experience (subject to availability).
Within easy reach of Grimaud, the French Riviera offers an array of captivating weekend trips. Embrace the glitz of Saint-Tropez's glamorous lifestyle, bask in Cannes' allure with La Croisette and the Film Festival Palace, or indulge in Nice's cosmopolitan vibe and artistic heritage. Venture to Monaco for opulence and yachts, or revel in Aix-en-Provence's elegance and vibrant markets. Discover Marseille's port city charm or immerse yourself in Grasse's scented journey through famous perfumeries. Nature enthusiasts can explore the Verdon Gorge's breathtaking landscapes. History buffs will delight in Avignon's Palais des Papes. All these destinations promise unforgettable escapes from Grimaud's idyllic setting.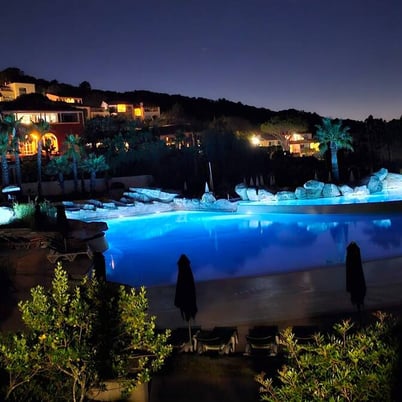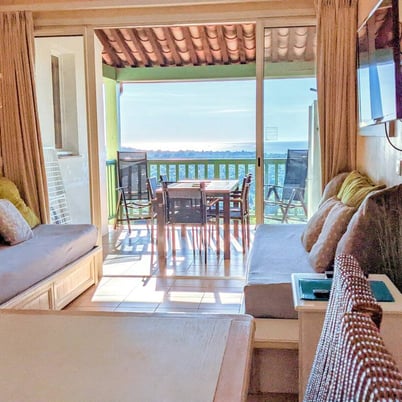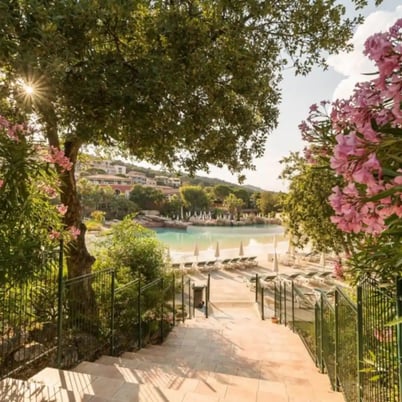 The Cottage is located in a peaceful and hilly environment, surrounded with intact nature, that allows you to have relaxed vacation. From Mirna Peč, Slovenia, an array of captivating weekend trips await, showcasing the region's rich heritage and natural allure. Experience tranquility in Šmarješke Toplice's thermal waters, or step into a fairy tale at Otočec Castle on the Krka River. Savor unique wines in the Cviček wine region, or venture to Ljubljana for a dose of cultural charm. Explore the iconic Lake Bled or marvel at the Škocjan Caves' underground wonder. Delight in the Postojna Cave and Predjama Castle, or soak in the coastal beauty of Piran on the Adriatic Sea. Unearth ancient treasures in Ptuj, ensuring unforgettable weekends in this captivating corner of Slovenia.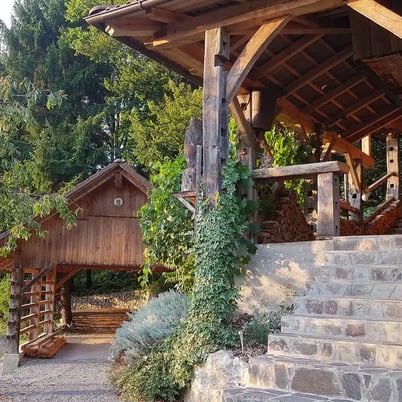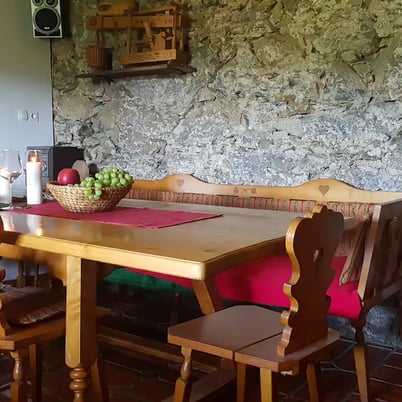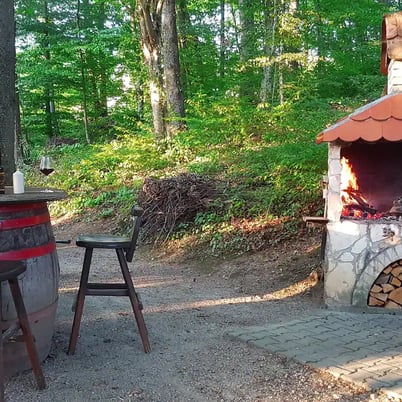 Experience the ultimate in island living with a 700-year-old Cycladic house full of character and history. Located in the heart of the historic village of Kastro, this home boasts a picturesque view of the bay of Seralia and the endless Aegean Archipelago. Immerse yourself in the rich heritage of the Island of Sifnos with the original setting of this one-of-a-kind home. Don't miss out on this rare opportunity to own a piece of history in one of the most sought-after locations on the island. For a weekend getaway, neighboring islands like Milos offer stunning beaches and unique geological formations, while Serifos beckons with its rugged beauty and secluded coves. Combine leisure, culture, and relaxation in this Aegean gem, making Sifnos the perfect base to explore nearby paradises.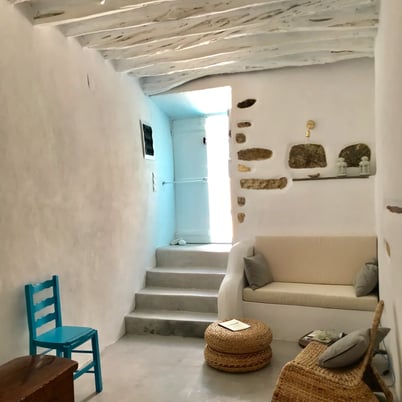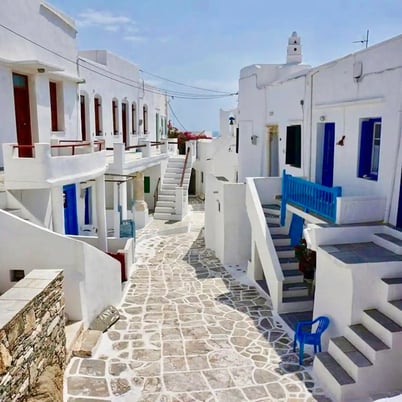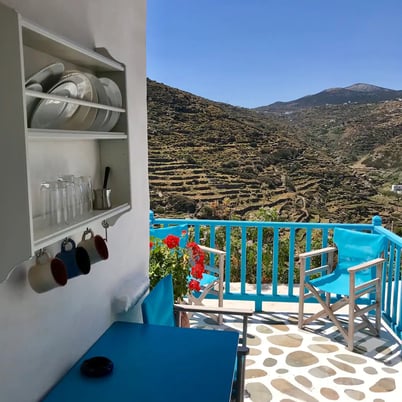 Sarandë, located in Qarku i Vlorës, Albania, is a coastal gem with a mix of ancient history and modern charm. This vibrant town offers a picturesque waterfront lined with cafes and restaurants. Discover the rich history at the ancient archaeological site of Butrint, a UNESCO World Heritage site. Unwind on pristine beaches like Ksamil or dive into the crystal-clear waters of the Ionian Sea. For a weekend escape, explore the nearby islands of Ksamil or Corfu, Greece, which are easily accessible by ferry. Sarandë and its surrounding areas promise an unforgettable combination of history, nature, and coastal bliss.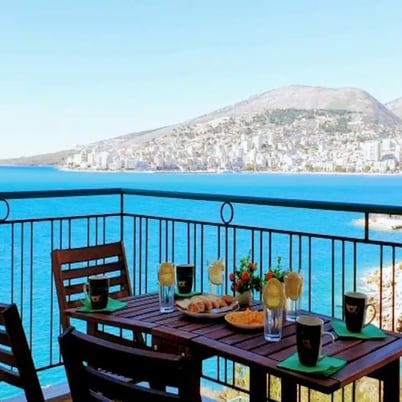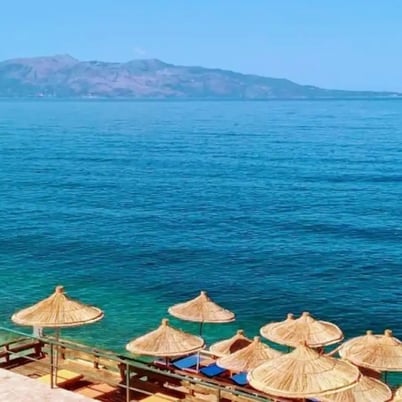 Stay in a small village on Krk Island. From the peaceful village of Stara Baška , you have a plethora of captivating weekend trips to explore. Uncover the historical charm of Krk Town with its ancient walls and cultural landmarks. Visit Punat for a boat excursion to Košljun islet or venture to Baška for its vibrant promenade. Discover the dynamic city of Rijeka or ascend to Vrbnik's hilltop town for breathtaking views. Take a ferry to Cres Island for hidden beaches and nature reserves. For a lively experience, head to Zrće Beach on Pag Island. For an extended trip, visit the spectacular Plitvice Lakes National Park with its mesmerizing waterfalls. These diverse destinations promise unforgettable getaways from Stara Baška's tranquil embrace.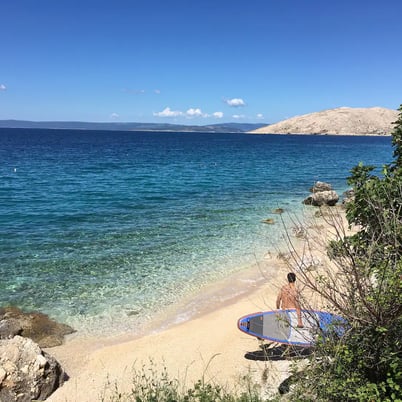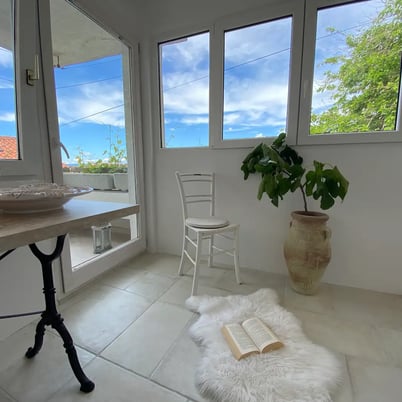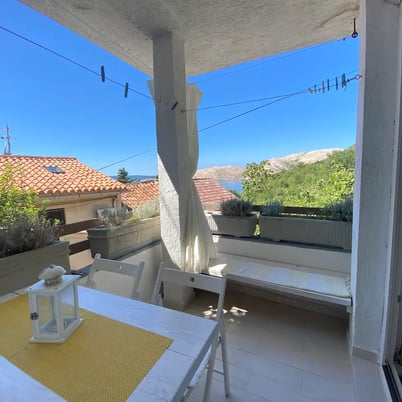 Reggello is a charming town nestled in the picturesque region of Tuscany, Italy. Surrounded by rolling hills and lush landscapes, Reggello offers a quintessential Tuscan experience. The town's historic center is adorned with medieval architecture, including the ancient Church of Sant'Agata. The nearby Vallombrosa Forest, with its serene beauty and towering trees, is a haven for nature lovers and hikers. Wine enthusiasts can explore the renowned Chianti wine region, just a short drive away. Reggello's warm hospitality, delicious local cuisine, and scenic vistas make it an idyllic destination for travelers seeking an authentic Italian experience amidst the captivating Tuscan countryside.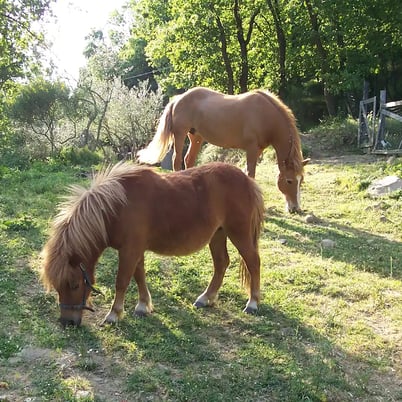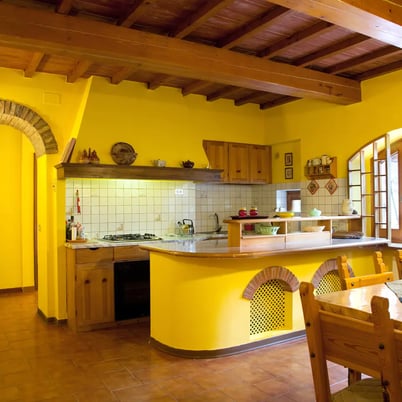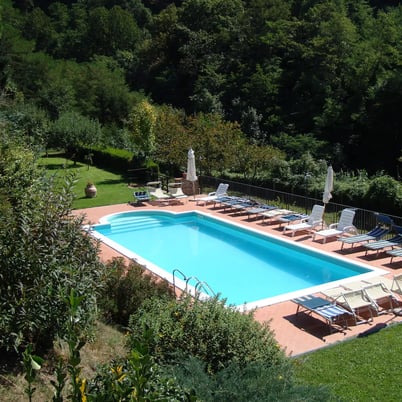 What are you waiting for?
You didn't come this far to stop.